LearnFrenchUSA showcases the best of French culture and offers classes, private tutoring, and translation services to individuals, groups, and companies seeking the best in French instruction.
About us
Whether you are looking for some accelerated courses, learning French for business, need help with test preparation, or are just learning as a hobby for personal enjoyment, LearnFrenchNYC will maximize your ability to speak French - and that, in reduced time.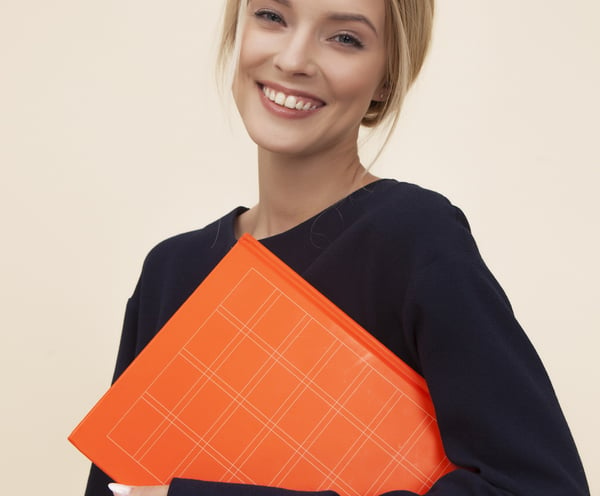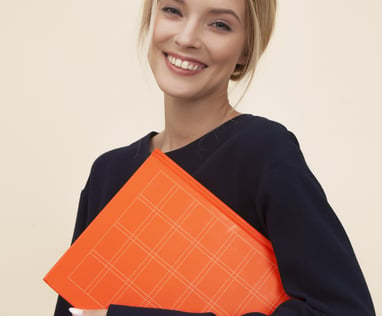 French classes for all levels
We offer individual and group classes for all skill and language proficiency levels.
"LearnFrenchUSA's tutors' mastery of grammar and explanatory skills in both French and English have enabled me to make progress."
- Barry Newman, Wall Street Journal
Got a question?
We'd love to hear from you. For lessons, translations, or other inquiries, get in touch and begin the journey to success.